We stock thousands of parts that can be shipped out immediately to you via overnight courier.
Got an immediate part need? Give us a call toll-free at 866.393.0056 or email us at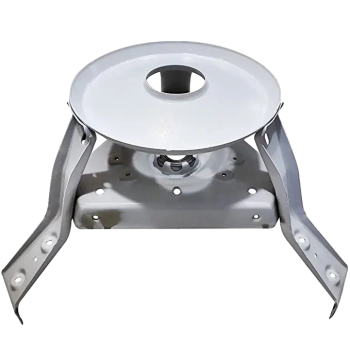 Drum Shafts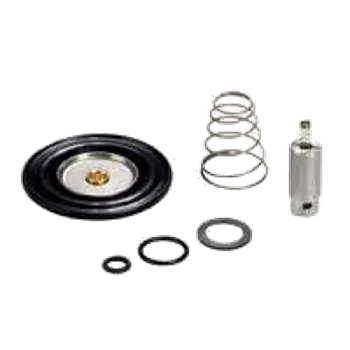 Diaphragm Repair Kits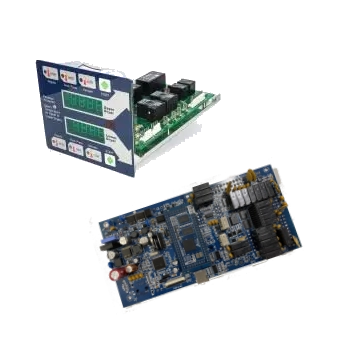 Computer Boards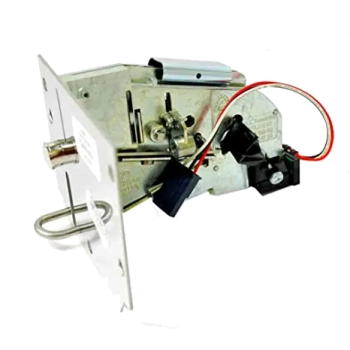 Coin Drops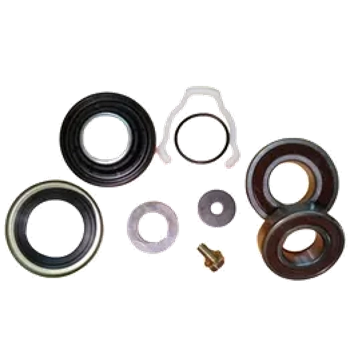 Bearing Washer Kits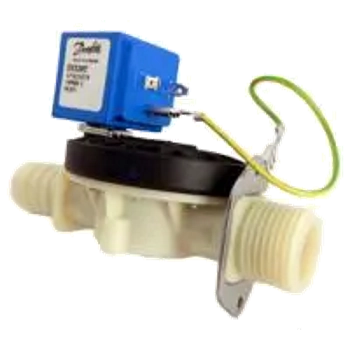 Inlet Water Valves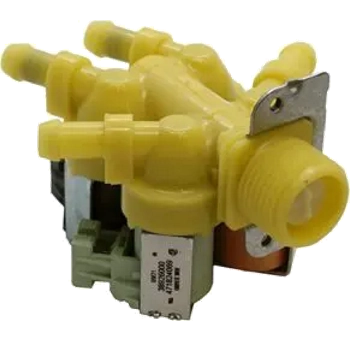 Water Valves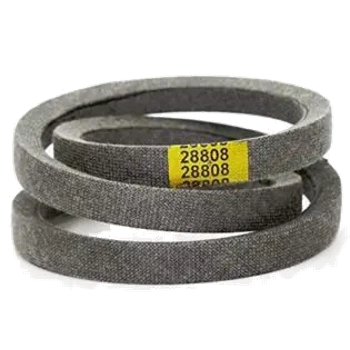 Dryer Belts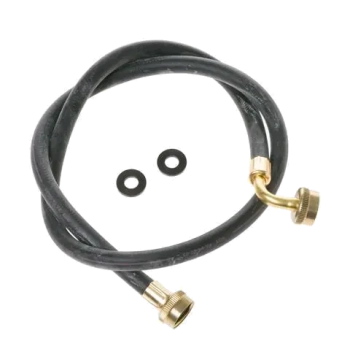 Water Hoses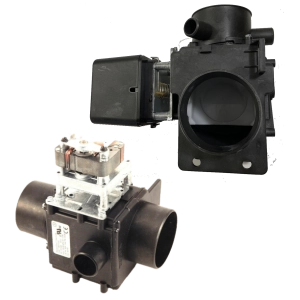 Drain Valves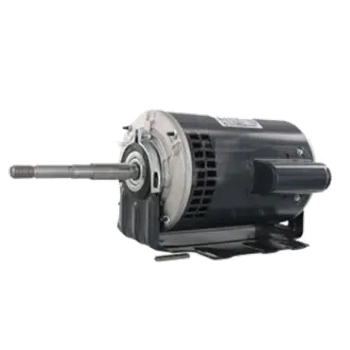 Dryer Motors
Other In-Stock Warranty Parts
Switches, drum rollers, fan blades, fuses, display boards, touchpads, decals and more.
Chemical Parts OEM & Factory
Metering devices, aerators, soap dispensers, titration kits, hoses.
Yes, we can provide you with parts from all of these manufacturers:

Tolon

Maytag Commercial

Huebsch

American Dryer Corp.

B&C Technologies

Cissel

Continental Girbeau

Dexter Laundry

Electrolux

LG Commercial Laundry

IPSO

Pellerin Milnor Corporation
Primus Laundry

Speed Queen Professional

UniMac

Wascomat

West Penetone

Whirlpool Professional