Commercial and Industrial
On-Premise Laundry Equipment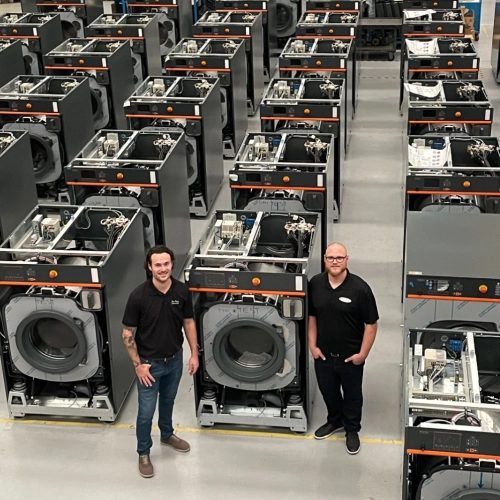 Commercial and Industrial On-Premise Laundry Equipment
Since 1996, we've been providing commercial and industrial laundries in Alberta, British Columbia, Saskatchewan, Manitoba, and the Territories with sales and service backed with superior knowledge and long-term experience in the industry.
We're not the biggest — but we're a family-run business that solves our customers' problems, 24/7.
News Flash!

We now sell drying cabinets from Podab of Sweden and will soon be handling their washing machines and tumble dryers.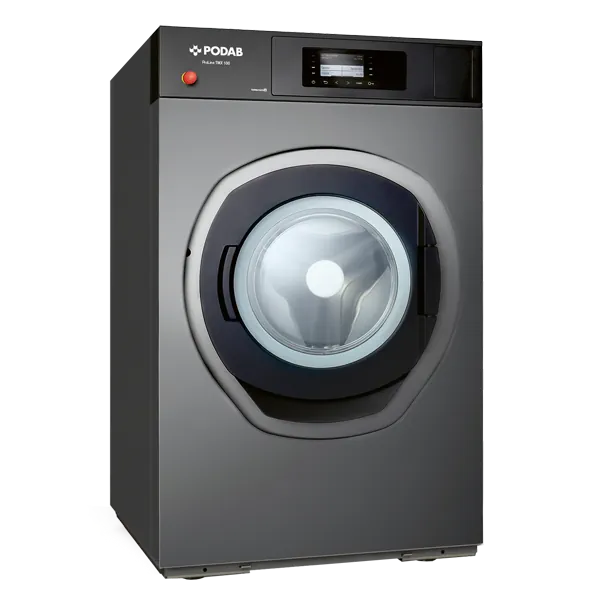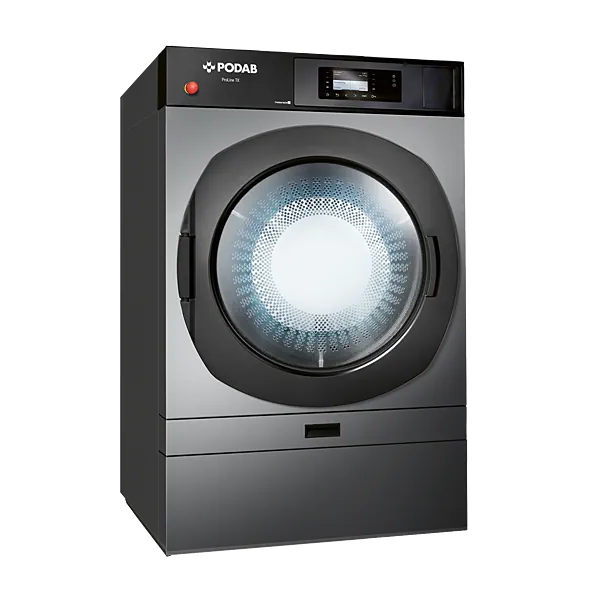 New Commercial Laundry Equipment
A wide variety of brands and models from numerous manufacturers.
Chemical Products


Additives and other consumables to make your laundry equipment function better and achieve better and cleaner results.
Parts


We can provide parts for all of the major brands — and then install them for you!
Service and Routine Maintenance
Need some immediate service work done on one of your commercial laundry machines? Reach out to us and we'll have someone on your premises ASAP.

We also offer plans for maintaining your valuable assets to attempt to achieve 100% uptime.
Rebuilt or Refurbished Commercial Laundry Equipment
When new equipment isn't in the budget, you can feel confident and secure with our rebuilt machines.

The parts on all refurbished/rebuilt equipment come with a one-year warranty.
We provide laundry washing machines that will handle 20 to 242 pounds — or more — with each load.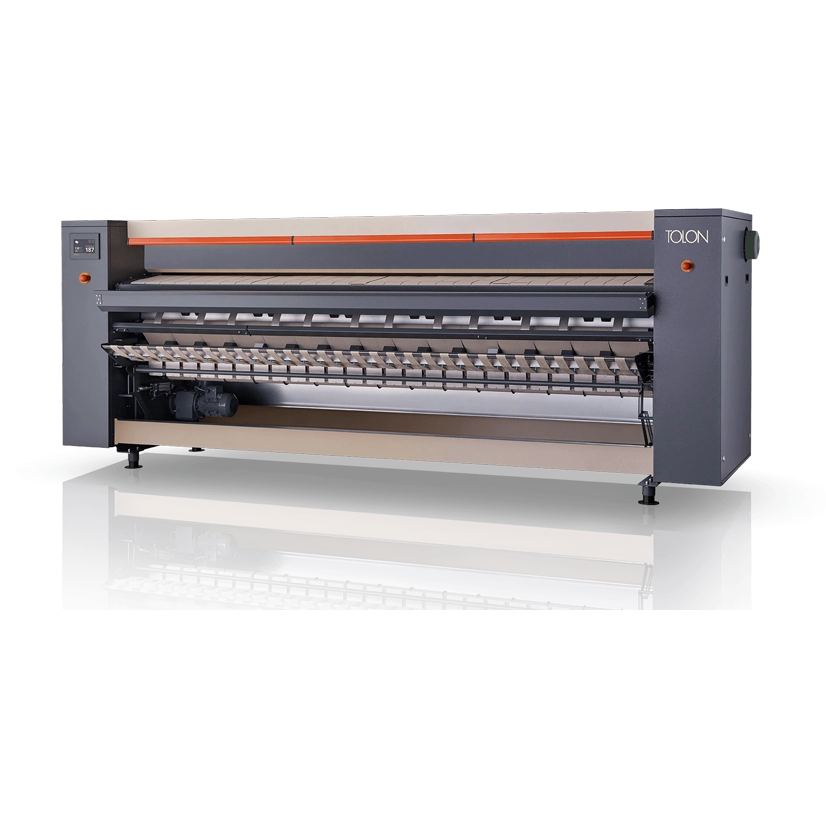 Towels and other items can be automatically ironed flat at capacities of 150 to 441 pounds per hour.