Commercial and Industrial On-Premise Laundry Equipment
Hospitality: Hotels, motels, inns, restaurants, convention centres

Coin-ops and laundromats

Hospitals, seniors' centres, retirement homes, nursing homes, health care

Commercial laundry plants

Salons and spas

Country clubs and gold courses

Dry cleaners

Food processing plants

Fire services

Schools and universities

Oil and gas

Campgrounds

Sports teams

Commercial farming
Hospitality: Hotels, motels, inns, restaurants, convention centres

Coin-ops and laundromats

Hospitals, seniors' centres, retirement homes, nursing homes, health care

Commercial laundry plants

Salons and spas

Country clubs and gold courses

Dry cleaners

Food processing plants

Fire services

Schools and universities

Oil and gas

Campgrounds

Sports teams

Commercial farming
Since 1996, we've been providing commercial and industrial laundries in Alberta, British Columbia, Saskatchewan, Manitoba, and the Territories with sales and service backed with superior knowledge and long-term experience in the industry.
We're not the biggest — but we're a family-run business that solves our customers' problems, 24/7.
New Commerical
Laundry Equipment
A wide variety of brands and models from numerous manufacturers.
Chemical Products


Additives and other consumables to make your laundry equipment function better and achieve better and cleaner results.
Service and Routine Maintenance
We offer plans for maintaining your valuable assets to attempt to achive 100% uptime.
Parts


We can provide parts for all of the major brands — and then install them for you!
Rebuilt/Refurbished Commercial Laundry Equipment
With our used laundry equipment, we take the time to thoroughly inspect each machine to ensure that you are getting premium laundry products. Our priority is to ensure that you keep your business up and running with little to no downtime.

When new equipment isn't in the budget, you can feel confident and secure with our rebuilt machines.

We offer competitive pricing and a wide range of selections on white goods and other OPL/vended commercial equipment.

The parts on all refurbished/rebuilt equipment come with a one-year warranty.
We provide laundry washing machines that will handle 20 to 242 pounds — or more — with each load.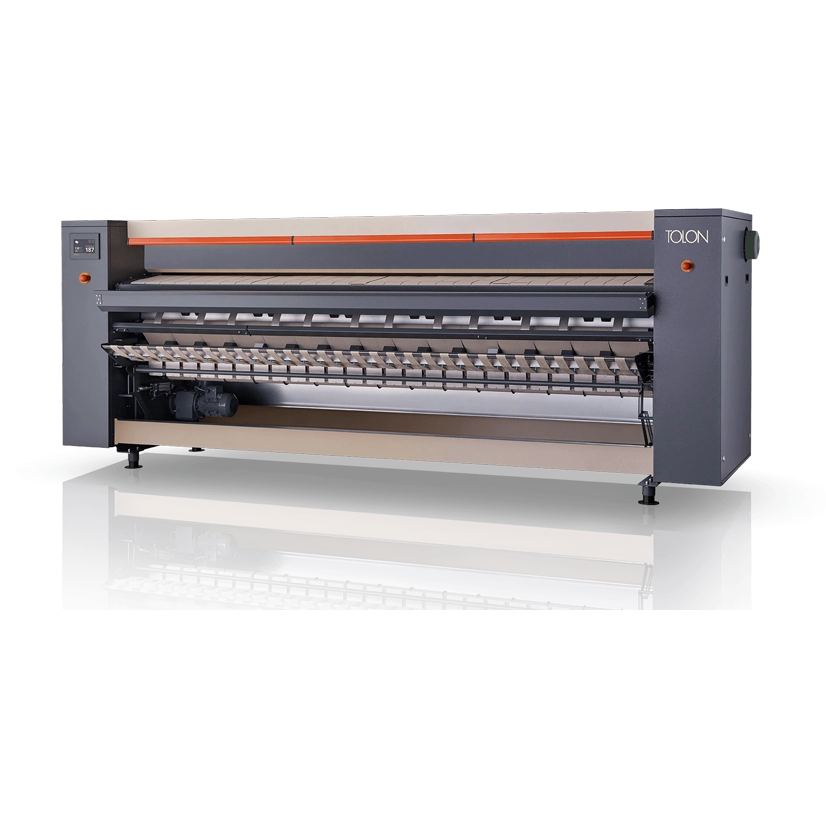 Towels and other items can be automatically ironed flat at capacities of 150 to 441 pounds per hour.